With the signing of RCEP, the economic and trade activities between China and ASEAN are becoming more frequent than ever before. More and more Southeast Asian commodities are enterin the Chinese market while an increasing number of Chinese enterprise starts to set up branches in Southeast Asia and employ local residents to carry out the production.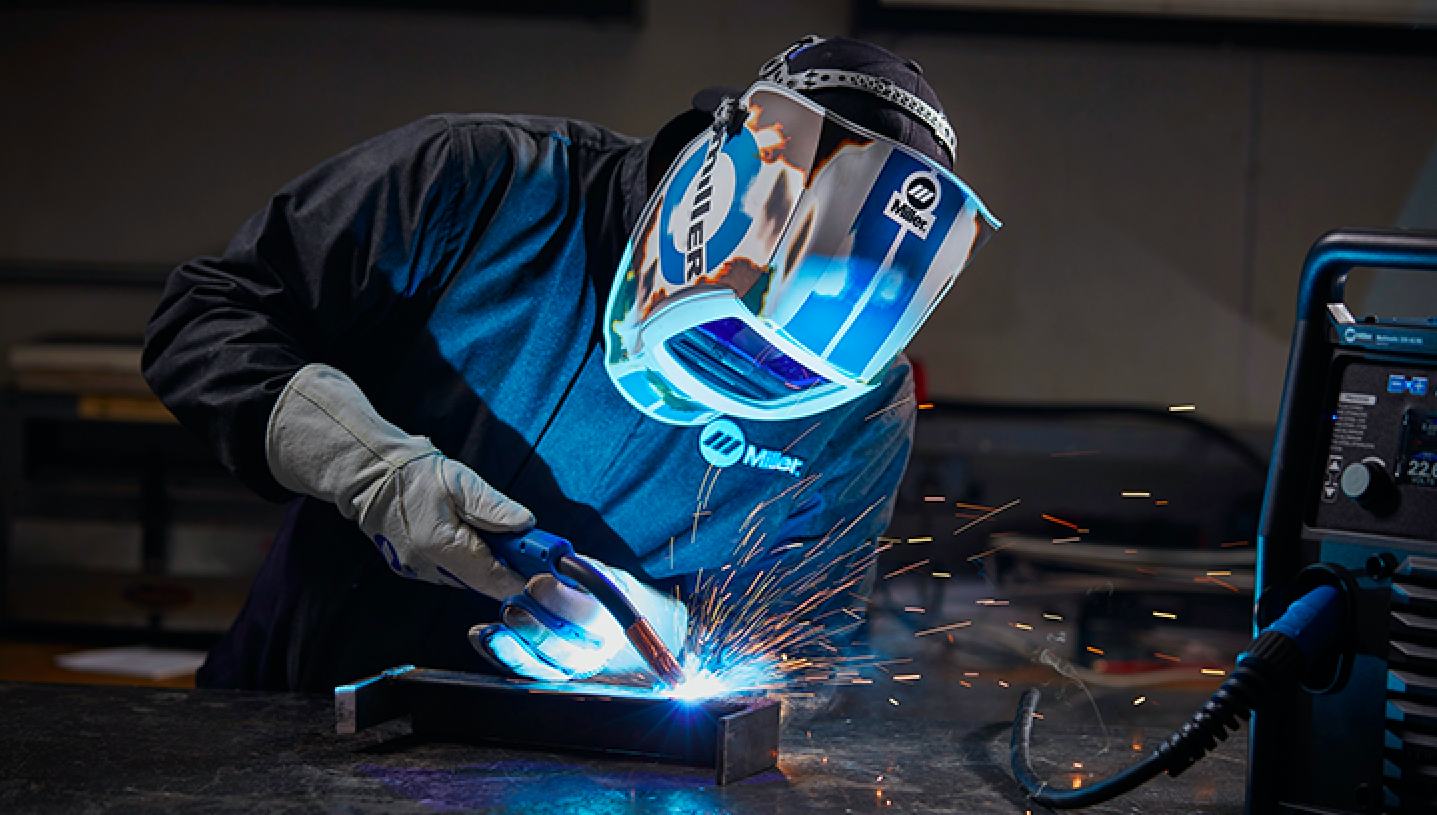 With the development of China-ASEAN Economic and trade integration, China-ASEAN Education Cooperation Platform and SEAMEO TED combine Chinese existing technology with the actual situation of ASEAN countries to jointly establish the China-ASEAN Technical Cooperation Platform for technical education stakeholders from China and ASEAN. Under the context of constantly strengthening economic, trade and cultural cooperation, there are still many differences in specific standards on two sides in many fields, making enterprises and schools from both sides face many difficulties in technology promotion and technical education cooperatiom. At the same time, the waste of resources also occurs from time to time.
In order to promote the efficient use of resources and successful technical education cooperation, China-ASEAN Education Cooperation Platform aims to break through the obstacles of standard recognition and help China and ASEAN to unify technical standards, promoting high-quality Chinese standards to obtain recognition from ASEAN countries' relevant departments. These authoritative departments could play the leading role in popularizing these standards to ASEAN countries, and appeal related schools and industries to actually apply these standards. At the same time, the platform also helps relevant Chinese departments to introduce outstanding ASEAN standards to promote bilateral economic and technological cooperation.
At present, China-ASEAN Technical Cooperation Platform begins to provide service in several technical jobs, including electrician, fitter, welder, car mechanic, etc.
For more information, please check the link:http://seameoted.china-asean.cn/article.html