With the increasing cooperation in economic and trade exchanges between China and ASEAN countries, more and more Chinese enterprises are setting up branches in ASEAN countries. In depth cooperation with SEA countries and opening up markets in Southeast Asian countries, Chinese enterprises have become an important construction force in the economic emerge in SEA.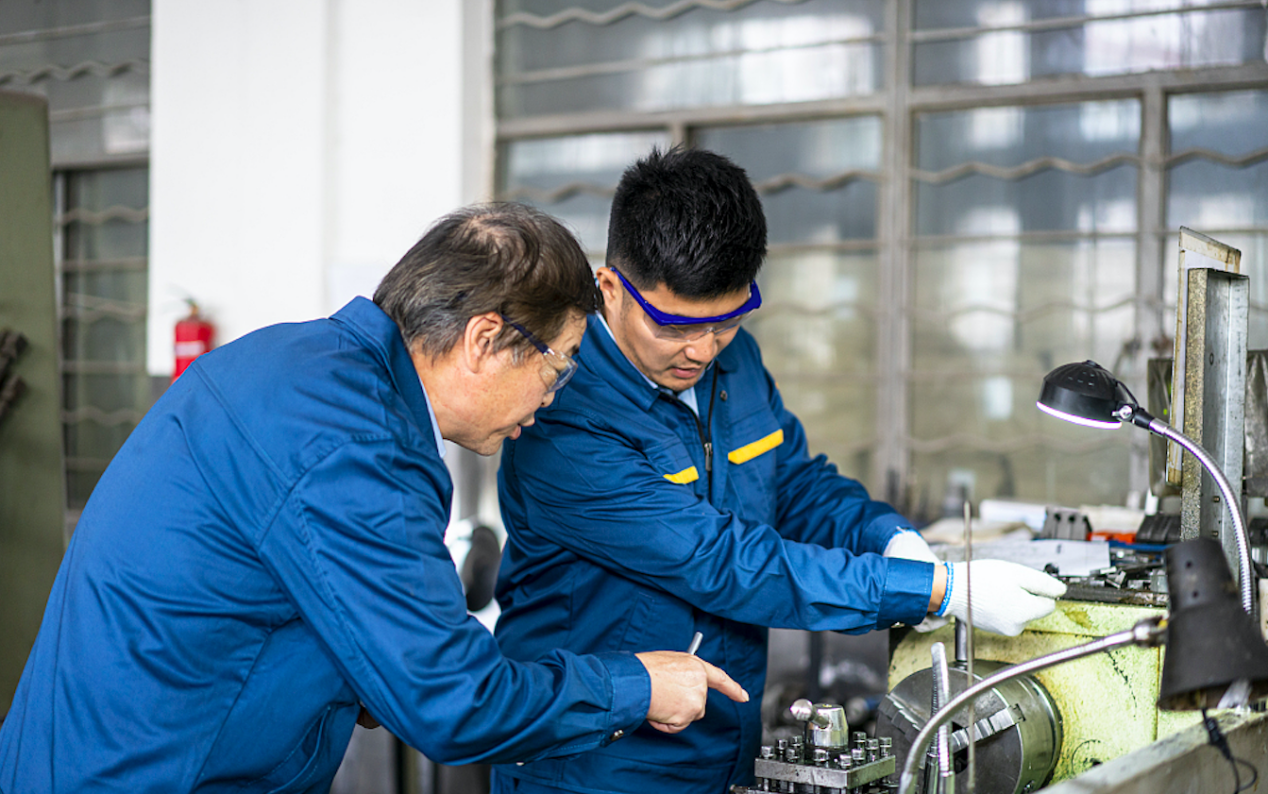 However, problems still remain. Firstly, due to language barriers, Chinese nationality skilled workers cannot efficiently communicate with local employees in local language or English. Secondly, although Chinese enterprises based in Southeast Asia hire many local staffs, it's still a problem to train those workers effectively and teach them some necessary skills. To solve these problems, China-ASEAN Education Cooperation Platform is serving for Chinese companies in ASEAN countries, meeting the employment needs and training needs of local Chinese enterprises through a variety of ways, including online and offline training throughout China or ASEAN countries,order form class organized by Luban Workshop and internship opportunity for Chinese enterprises staff.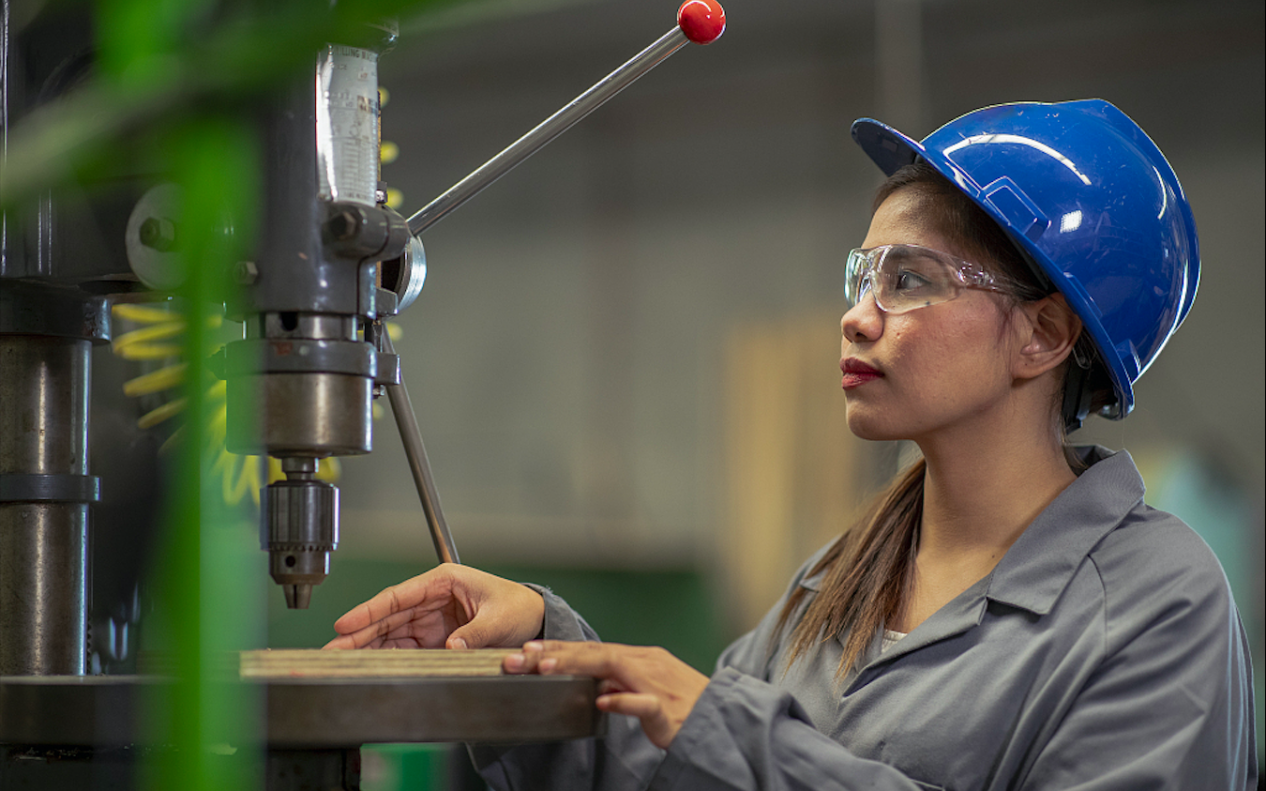 Currently, China-ASEAN Educational Cooperation Platform is assisting Kereta Cepat Indonesia–China to conduct staff training programs, helping Chinese construction enterprises in Cambodia to teach their staff fundamental civil engineering skills, and cooperating with partners in Myanmar to establish training base for automobile repair to meet the demands of related Chinese enterprises. Several other training bases in SEA in also under planning.
For more information, please check the link:http://seameoted.china-asean.cn/Index/Trainings/ul.html