The increasingly close economic and trade cooperation between China and ASEAN has promoted educational and cultural exchanges. Students from ASEAN countries are showing more and more interests in studying in China whereas Chinese students are also actively going studying abroad. "People to peole communication" cannot be separated from every individual participating in international communication.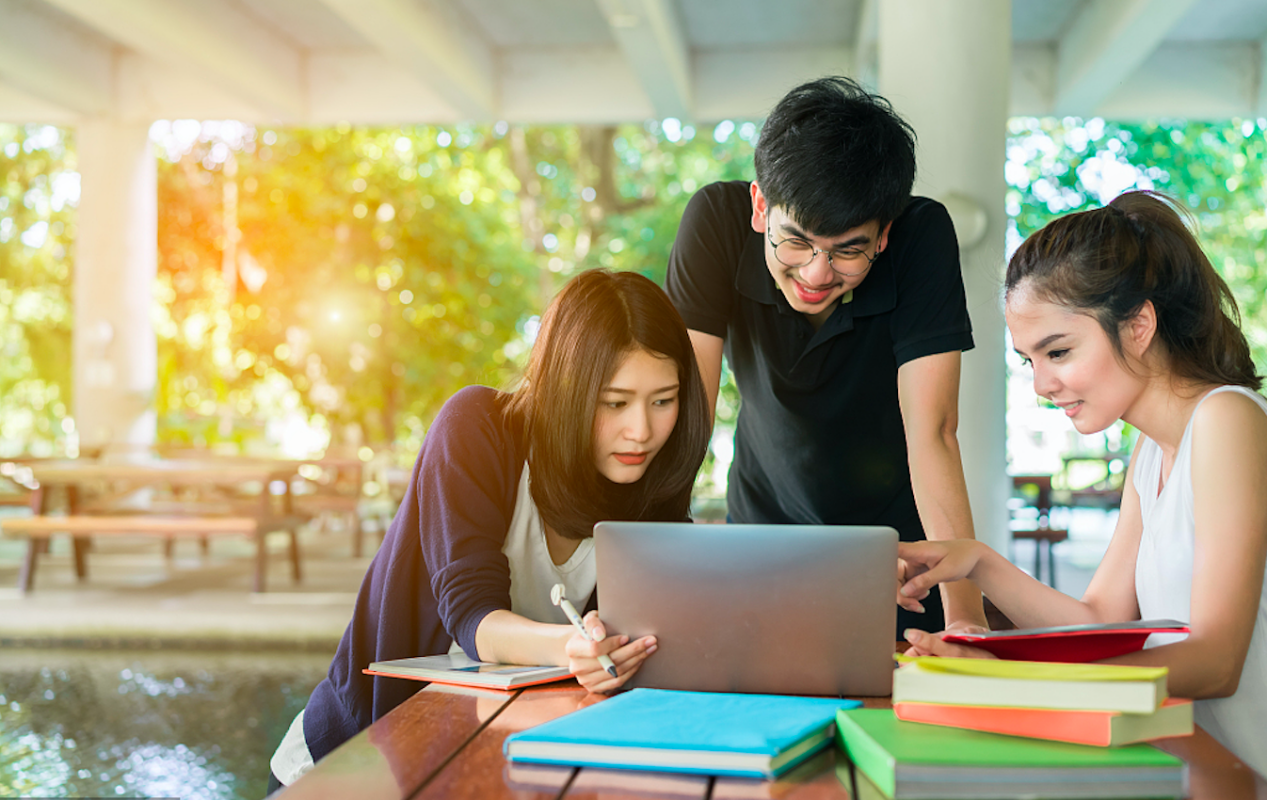 China-ASEAN Education Cooperation Platform and its partners are struggling to find out a method to make study abroad not a difficult choice for a privileged few, but an easily accessible and affordable option for many. Under the economic globalization and regional integration, students leaving their own countries is not only about pursuing future professional credentials, but also an opportunity to get a clearer perspective of other countries and cultures. At the same time, China-ASEAN Education Cooperation Platform also believes that study abroad can promote fairer and more sustainable development in countries all over the world.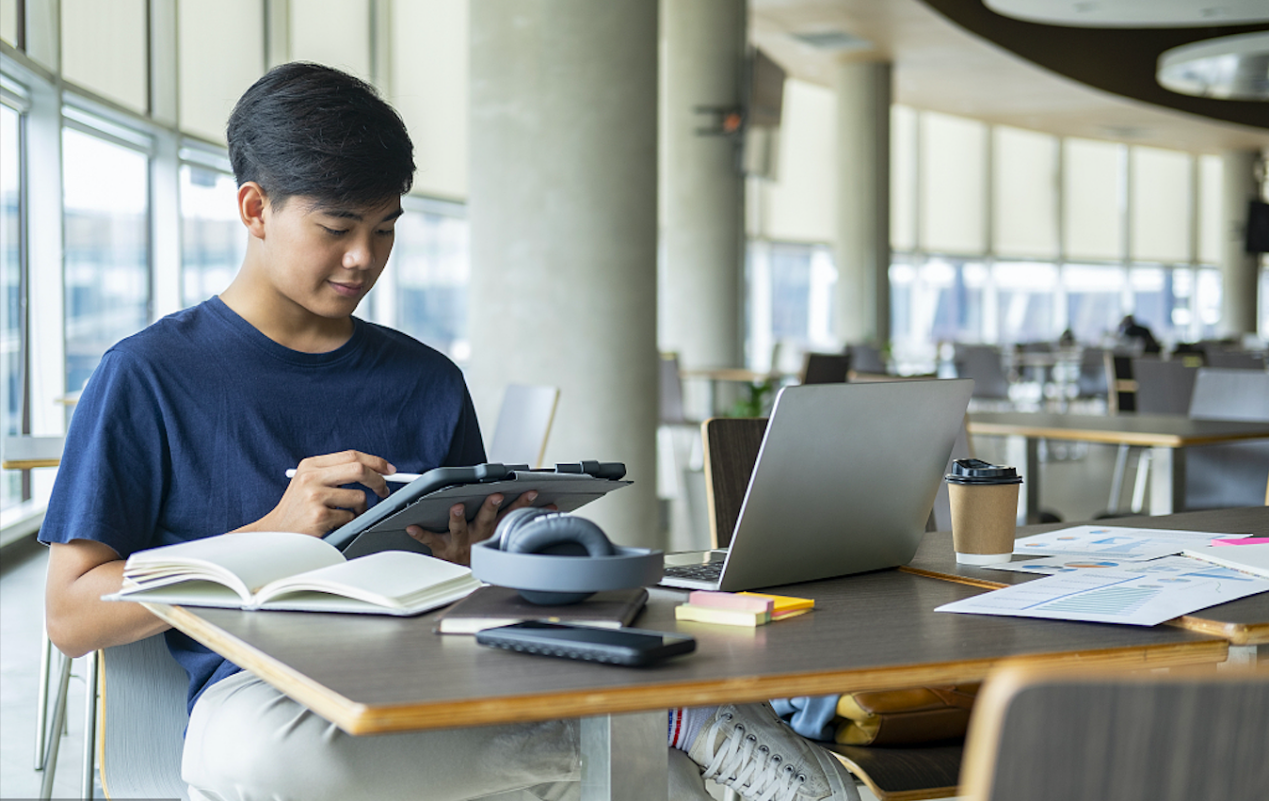 At present, China-ASEAN Education Cooperation Platform has conducted in-depth discussions and established cooperative relations with many institutions in SEA on plenty of aspects, such as exchange student programs, transfer students programs (top-up), and summer schools programs,etc.
For more information, please check the link:http://www.go-study.cn/