In recent years, the international education cooperation between China and ASEAN has developed rapidly,and institutions have jointly developed training courses to cultivate international talents meeting the needs the economic and social development in China and ASEAN.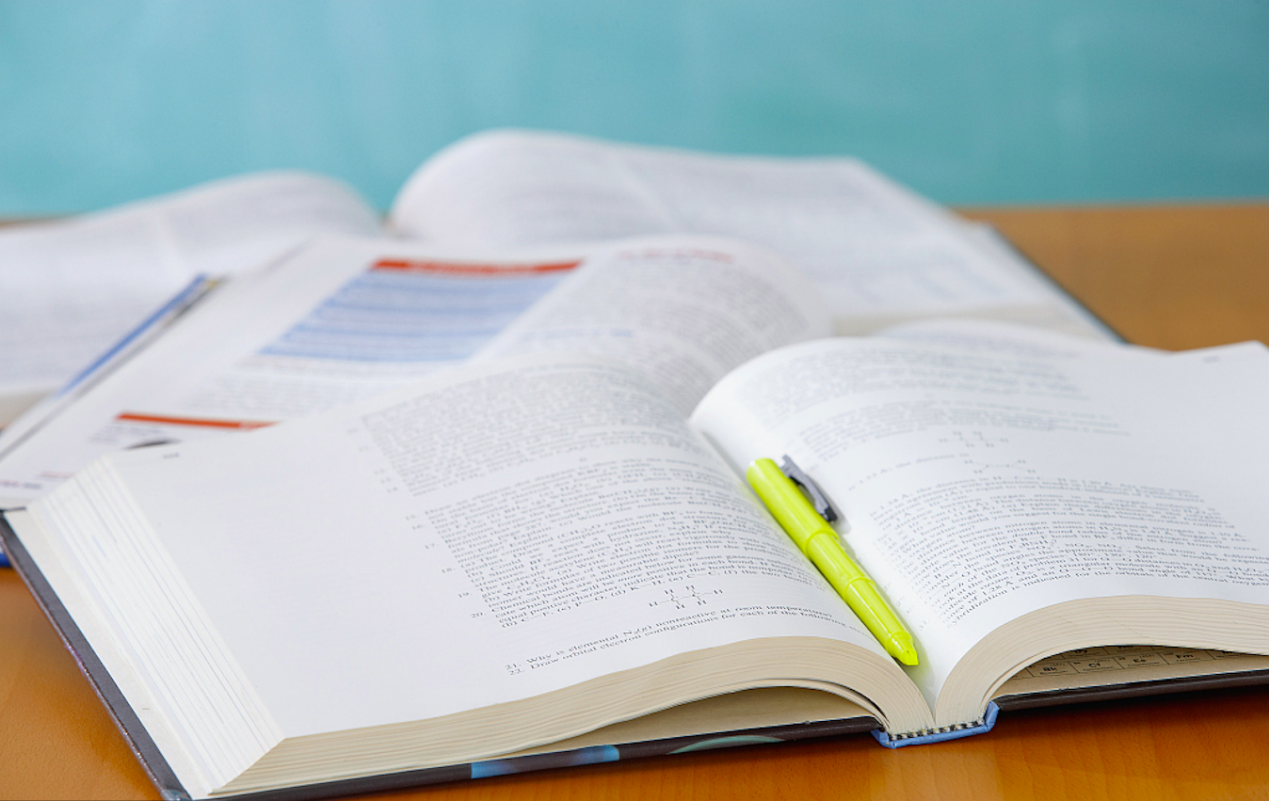 However, in terms of textbook, there is limited up-to-date cooperation. There is also a lack of teaching materials widely recognized by both sides in various fields. As a organization responsible for promoting China-ASEAN educational cooperation, China-ASEAN Education Cooperation Platform and SEAMEO TED unite with leading domestic and foreign universities in related fields as well as authoritative and high-quality publishing houses in the region, including Shanghai Jiao Tong University Press,Chulalongkorn University Press, to compile multi-language textbooks supporting vocational education in the region.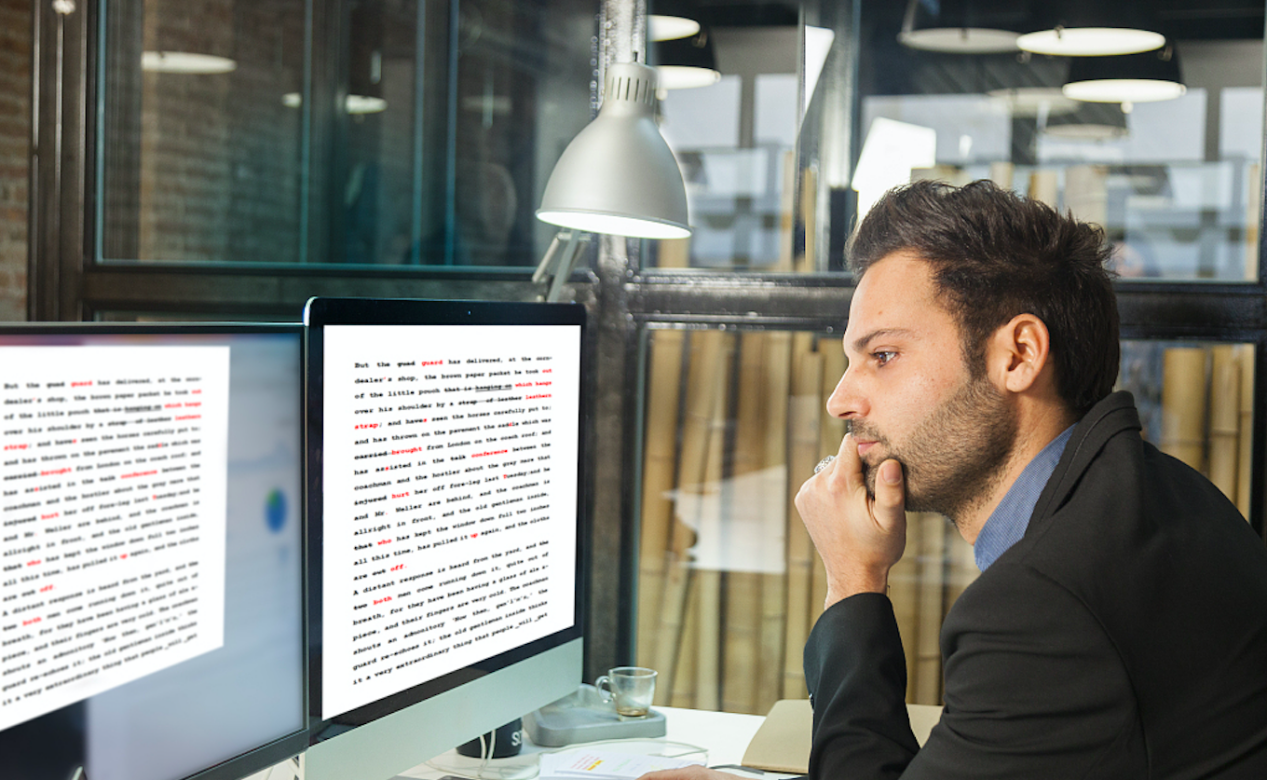 At present, plenty of textbooks are ready to be launched on the market, and the electronic textbooks will be launched on a dedicated platform for every learner to read.
For more information, please check the link:http://seameoted.china-asean.cn/article/list/2.html